goodbye stale content, hello fresh perspective
Is your site up to date with current technology and information? Our team can help with your website design and more.
let us exceed your expectations
With a focus on options for any budget we turn even a basic idea into a winning success. Our goal is to exceed your expectations with every opportunity we are given.
2019 into 2021 has shown us that the global economy is shifting as a result of the Covid-19 pandemic. Entire countries have been forced at times to face complete lock downs, having a negative impact on many businesses. This shift in how consumers conduct business has also moved more toward online environments as they are asked to avoid stores as much as possible.
Did you know that approximately 50% of small businesses don't have a website? What does this mean for those businesses? This means that 50% are missing out on potential sales and may be losing their competitive edge in the marketplace simply by not having their products and services listed on a website or by having an outdated site. While many people are still shopping at big box stores or online retailers, there has been a shift towards supporting local. Are you positioned to be competitive in the local market? 
With the country, as a whole, facing a change in the economic climate, consumer spending is an important aspect for businesses to consider. Adapting strategies for running a successful business may mean a shift in how they present their business. Developing a cohesive online presence is one way of doing this. Tying your business website to your social media accounts and having a consistence presence not only creates more visibility for your business but helps to build consumer confidence.
Let us help with a new website design, ecommerce upgrade or some fresh imagery.
TAKE YOUR BUSINESS TO THE NEXT LEVEL
Whether you are a single person operation or a fortune 500 company, you can have the same impact, with a great website design, within an online environment. In a world of infinite possibilities, size doesn't matter, the sky is the limit.
Do you need a simple logo design, a new headshot for your LinkedIn or are you starting from scratch with your first website design? Don't worry we've got your covered. Our team of experts will help you make your dream a reality starting with a free consult to discuss the first steps to creating the brand you deserve.
We are a small marketing and design company serving Calgary and Southern Alberta. Our size allows us to create meaningful connections with our clients, in order to fully understand the needs and challenges they face.
check us out on social media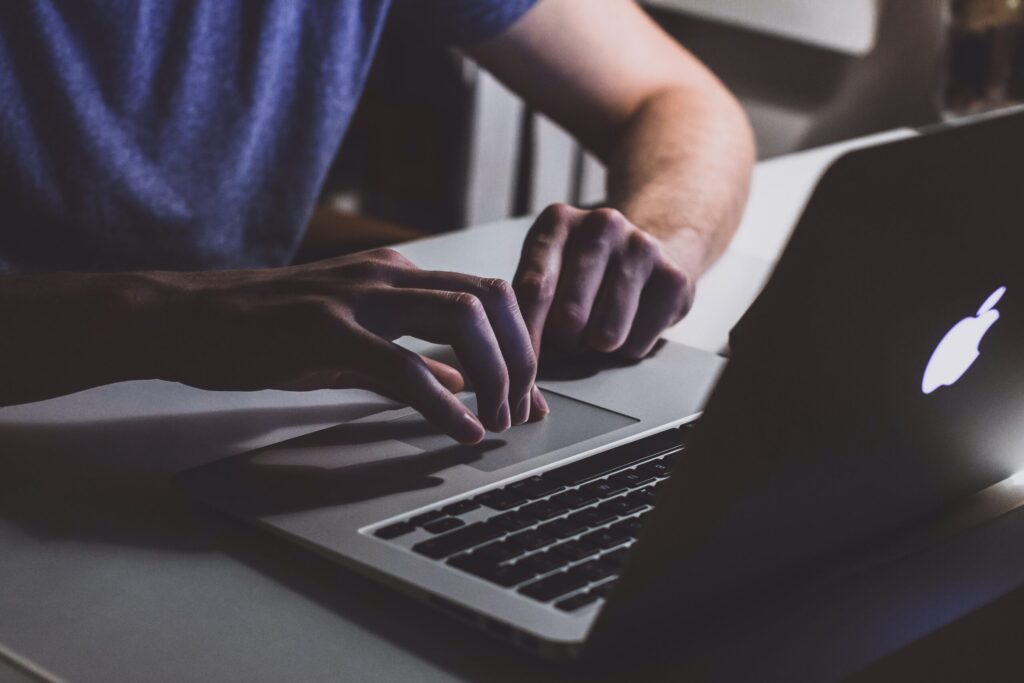 let's update your presence
We can help you to create a website design that will promote browsing; make a design that is aesthetically pleasing, avoid overcrowding and will lay content out in a way that makes sense and is easy to digest.