let's compete with amazon
Online shopping is growing fast in Canada and that means ecommerce websites are quickly becoming a necessity for Canadian retailers and even many B2B companies. The good news is it's never been easier for smaller companies to get into e-commerce and reap the many benefits.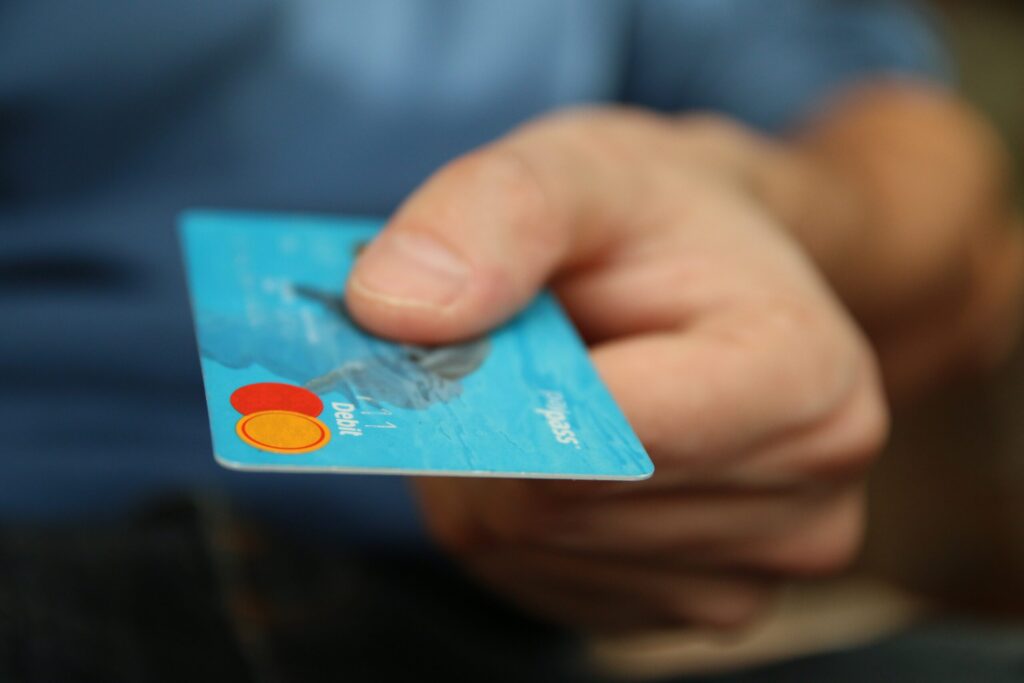 Thanks to low-cost platforms, ecommerce website setup is an inexpensive add on for your site. These services make it easy for everyone to start an online store with everything from an attractive, mobile-friendly site, taking payments, to managing inventory and shipping. You can also integrate sales and inventory management between your online and bricks-and-mortar operations.
Your upfront investment will be relatively low, when compared to setting up a physical store. As your brand gains notoriety, you can reinvest to increase your product offerings, do more targeted advertising and create more content.
An ecommerce website (coupled with Analytics) is a great way to harvest information about your customers. You can track where they come from, where they go on your site and what they buy. The data can then be used to optimize your online store, making it even more user-centric. What are your most popular products? Where do people leave the site? What design tweaks and promotions generate increased sales? You can also use many of those insights to boost sales in your physical store.
improve your customer experience
Online shopping is not slowing down. With the recent pandemic, it is a much more convenient option than risking crowded shopping areas. An ever-growing number of consumers are shopping online, but many also want an in-store experience—the ability to touch and try merchandise while getting advice from your staff. An e-commerce site gives customers the best of both worlds.
Ecommerce allows customers the convenience of 24/7 shopping from anywhere. You can enhance the experience with apps that allow customers to examine your merchandise up close (with great product photography) and chat with your staff.
Ecommerce can also be used to enhance your in-store experience. By arming your employees with smartphones or tablets, they can show shoppers products online as they accompany them through your store and even take orders right on the spot.
Ecommerce allows you to complete in the global market, against much larger competitors to expand your geographic reach beyond your community!
Let's have a conversation and see what the addition of ecommerce can do for you!
check us out on social media