When it comes to selling a product online, your product image is unquestionably one of the most important factors, Your photos are often the differentiating factor standing between a buyer starting a conversation with you or moving on to a competitor's product listings.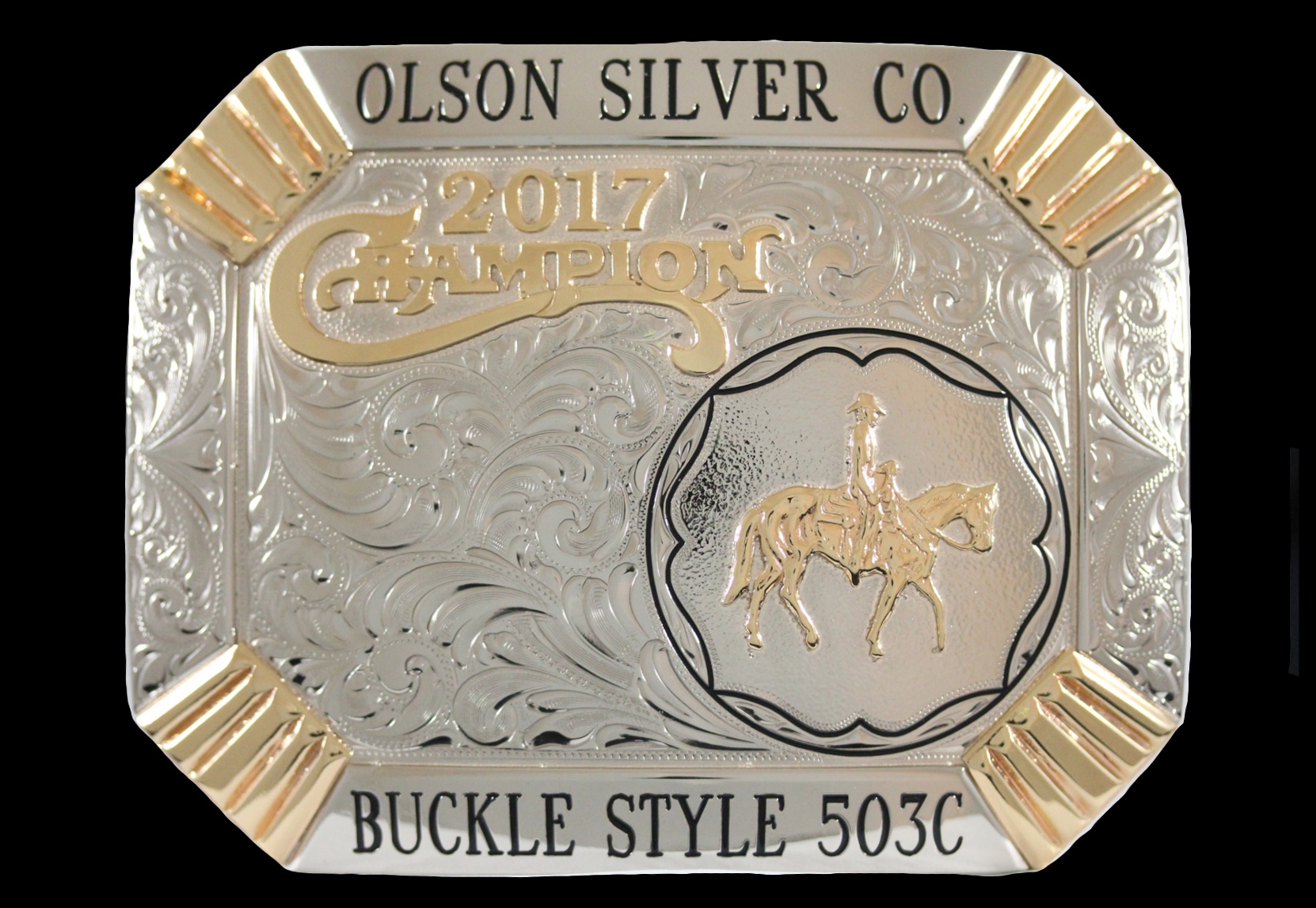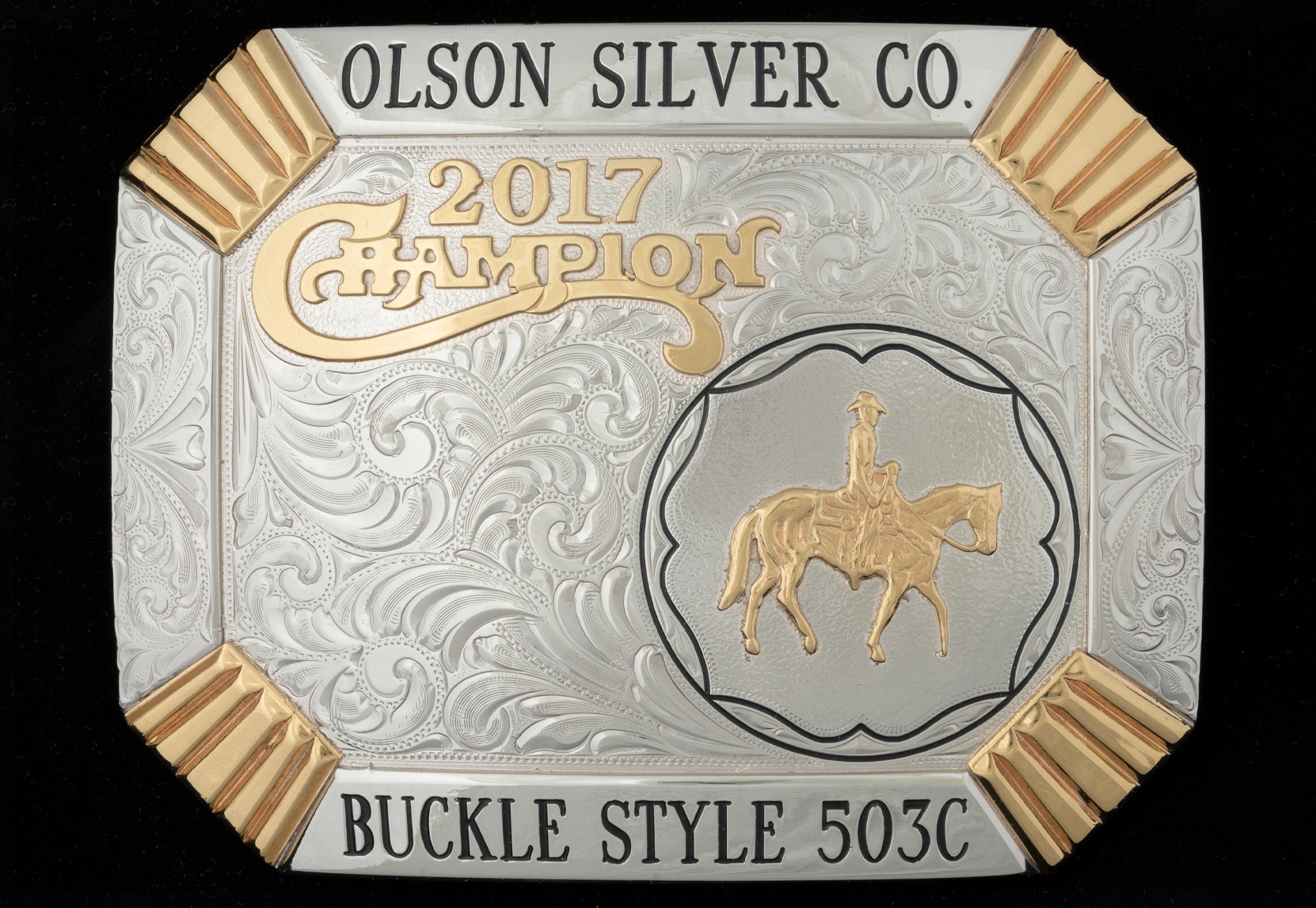 quality product photography sells products
Unlike shopping in brick-and-mortar stores, online buyers don't have the ability to touch your products and therefore make an immediate value judgment based on the look and aesthetic of your product. Regardless of whether or not that's a fair assessment, it means you need to have clear, high-quality photos that accurately represent your product offering.
Your product photography is a major part of your overall brand presence, and the customers first impression, especially online. While factors like your website, social media presence, product design, and, of course, the actual quality of your products contribute a great deal to your brand's perception, your product images need to convey this quality.
Consistency in the image quality also helps to enhance your overall brand presence. Your product images are directly tied to your sales. If images are missing or low quality consumers are going to  form an impression of the quality of the product and ultimately make a judgement on the overall quality of your brand.
Consistency is one thing that we reiterate, over and over. It is present throughout all of the services that we offer. Good quality, consistent information, and images are all components that make a brand stand out against the competitor. Our goal is to help you and your business stand out.
check us out on social media