the Importance of website management
We do it all; from website management to addition of new content and products, security from the evil-doers and even more. We help you grow and maintain your online presence. We keep your site updated and make sure it runs efficiently.  
Let's also discuss the overall importance of website management. This helps you see what you would be avoiding or what would be improving on your website from the minute we start managing it.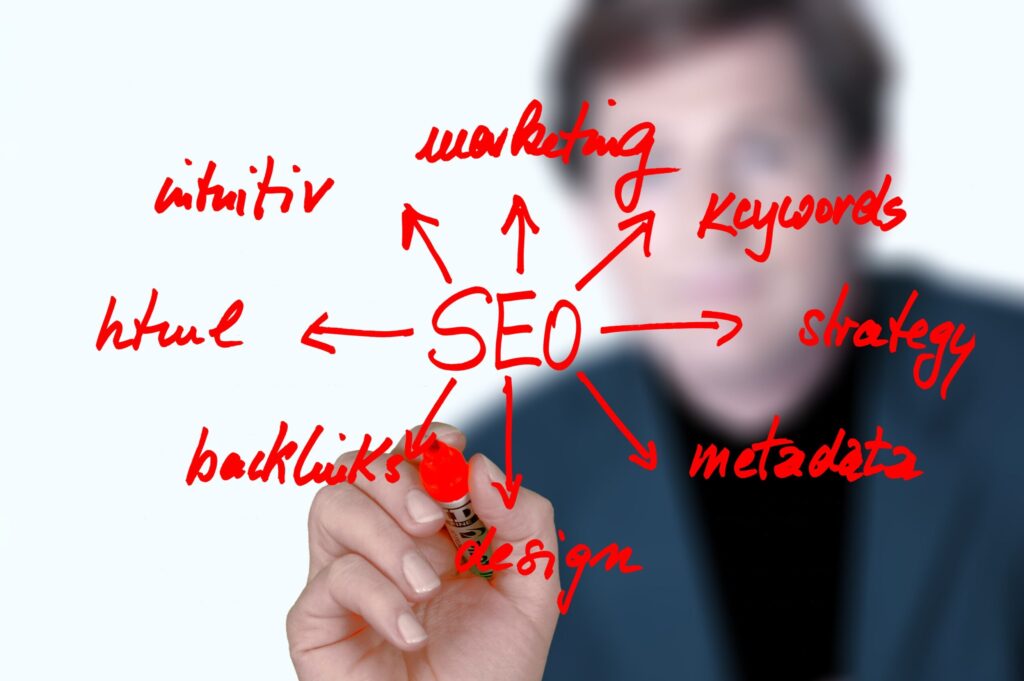 The last thing that you want when someone is visiting your site is for them to encounter an error. Without website maintenance, visitors may encounter error messages, broken links or other issues. Making sure that your site is up-to-date and avoiding these errors will help to build customer trust and make them feel comfortable in visiting your site again.
No one wants to encounter an error when they are visiting a site, but the reality is that errors, bugs, and hacks can lead to broken website graphics and imagery. What is the impact of this to you? This could potentially lead to lost sales because customers are not able to view the product information. We have a solution for that. We can build in alt-tags on images; for the times when an image can't be displayed. This ensures that the customer does not have a negative experience.
To get the most from SEO it is important that your website is up to date. Sites that are broken or have information that is not updated on a regular basis are not appealing to Google, and this can lead to your site loosing it's ranking within a Google search. Google loves websites that are running efficiently.
maintain website functionality
Consistency is the key. By maintaining your website properly, the end user will be able to enjoy a consistent online experience. Providing customers with a positive experience while easily navigating to the information they need will be something that they remember.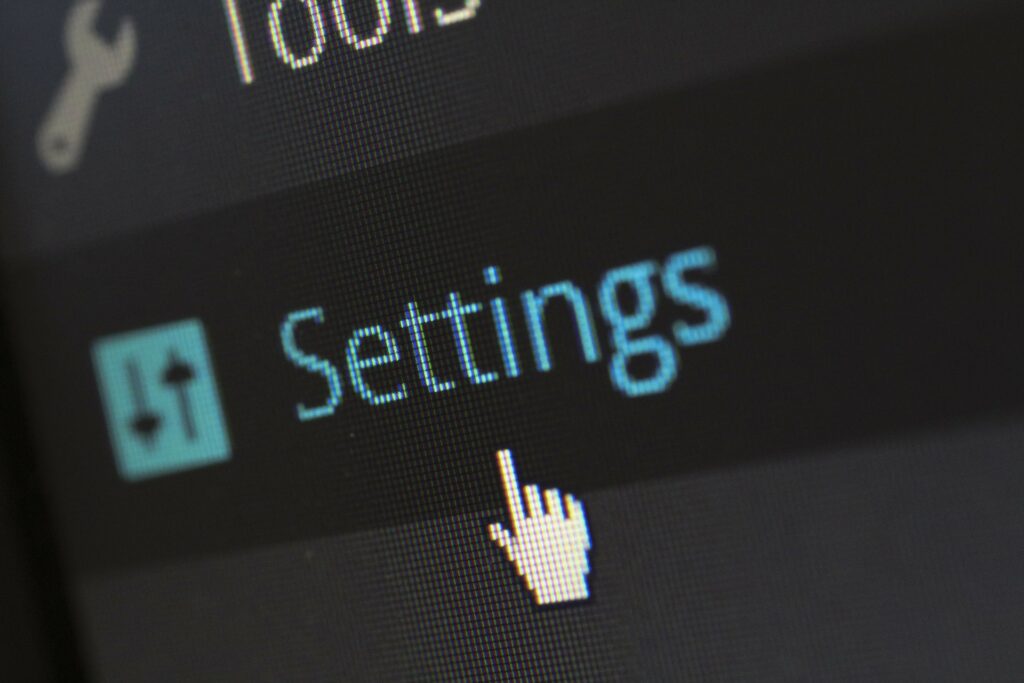 why outsource website management?
We specialize in website management, which means you can focus on your business while we take care of your precious website.
Avoid Any "Uh Oh!" Moments During Development
If you've never done any type of website management before, it can easily lead to errors that you don't know how to fix. Any error made during website maintenance can cause problems with your site's functionality or design resulting in your site being unavailable for customers to access. This is something that everyone wants to avoid.
Once your site is up and running, your focus should be directed at growing your business and customer satisfaction not worrying about maintaining your site. By outsourcing your website maintenance to us, you eliminate the stress and distraction that can be associated with maintenance and focus off of your business.
save time learning it all
Your time is valuable and the time you spend maintaining and debugging your site could be put towards your sales focus. For small business owners, time is money.
maintain your brand's rep
Having us handle your website maintenance offers consistency and provides the end user with the best experience. Outsourcing your website maintenance offers that consistency It is important to be able to trust that your website is reliable whenever a new or returning customer stops by.
let us focus on you, while you focus on you.
check us out on social media