"Design is the body language of your marketing.

let us exceed your expectations
What do we offer for design services? Logo design, graphic design, brand management, and marketing materials are all ways that we can help your business stand out.
Why is a good logo design important? It is the foundation of a company's brand and it serves as the cornerstone for the entire narrative on which the brand is built. It grabs your attention, can make a strong first impression, is memorable, separates you from competition, fosters brand loyalty, and is expected by your audience.
Let our graphic design services team assist you with a new logo design or a refresh of your existing one.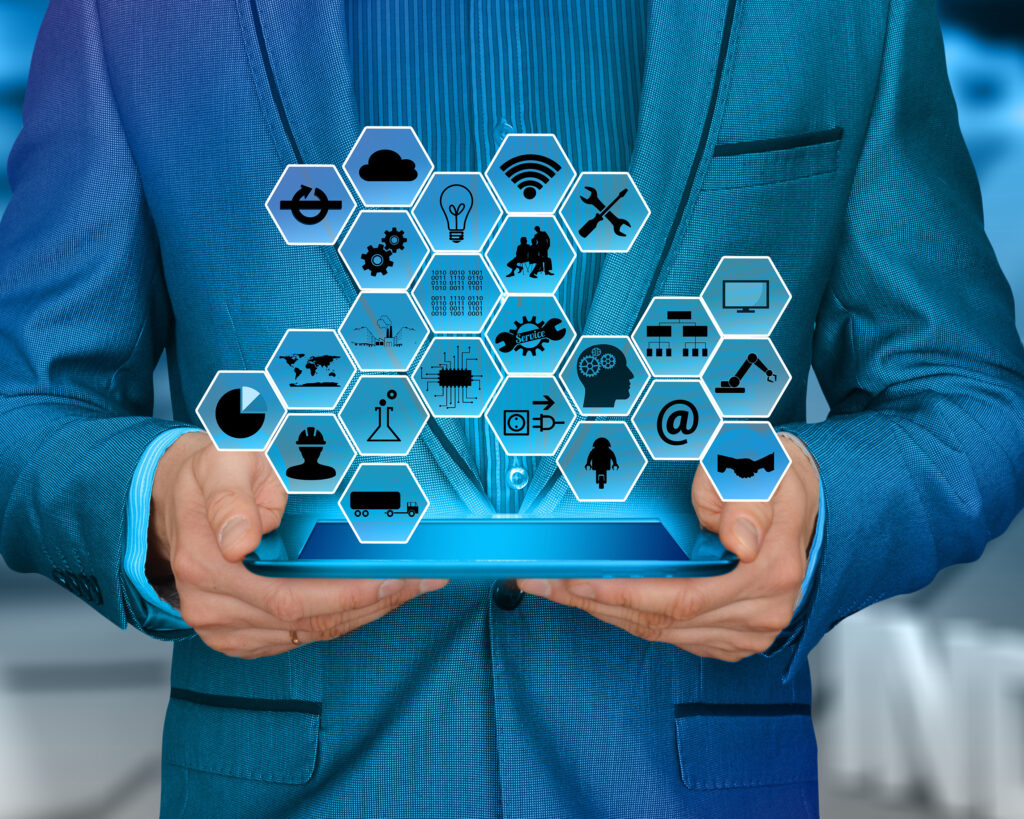 Regardless of funding, revenues, or company size, one of the strongest differentiators an organization can have is its brand. But brand strength doesn't happen on its own. It's a competitive advantage that needs to be earned. It takes organizational self-reflection, focus, and discipline to create a brand that customers prefer over competitors. That's why brand management is important. The brand must have rules placed around it to be easily upheld and presented appropriately. And it needs to be considerate to a quickly changing world with numerous cultural nuances.
Our graphic design services team is well versed in creating standards for your brand, new or old, to ensure that you are maintaining consistency.
With extensive involvement with marketing materials, especially in print, I'm often asked if using printed materials like business cards, flyers, or brochures is still an effective method of advertising over the digital marketing alternative.
The answer "Yes"
If you think in terms of distribution, affordability and personalization, printed marketing materials can still be very effective.  Let our design services team help you create some unique graphic design for your customers.
Check us out on Social Media