A great website design is a business asset
...a poor one can deter customers
let our website services exceed your expectations
With a focus on options for any budget, we turn even a basic idea into a winning success. Our goal is to exceed your expectations with every opportunity we are given.
Websites are designed to be a living view of your business. Regular content updates can notify customers of changes to your business, products, or services that you offer. It also allows both current and potential customers a view into your business from anywhere. Whether it is the products you sell, the services you offer, or something as simple as the menu for a restaurant, making legible content available via multiple platforms is important.
Allowing customers, the opportunity to learn what they need about your business or to make purchases from the comfort of their sofa helps to elevate their experience and (make you look better). It also allows them to share that content with friends and family, potentially increasing your revenue.
Let us provide a responsive website design, that ensures smooth navigation, compatible with the widest user base, is easy to maintain, and is in line with current standards. Whether your current website needs an overhaul or you are starting from scratch we have a solution for your needs.
We work closely with you to create a site that meets your desired requirements. Versatility is important, so all website designs are adapted to ensure that they are viewable across all devices and browsers. The design process includes full site set-up, uploading to your chosen host, and ensuring that all necessary security protocols are set up. We can also establish backup and monitor processes to protect your information.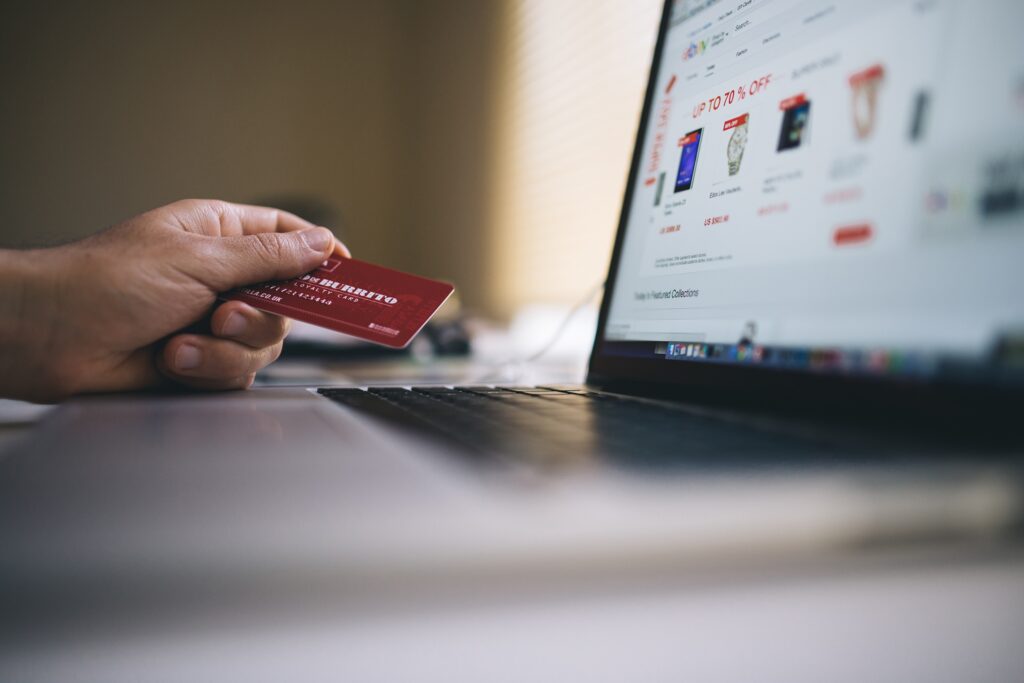 Want to increase your customers buying options? Setting up ecommerce on your site, allows your customers more options when making decisions on where to shop. Your site can be customized to allow customers to simply browse what you have to offer or to purchase directly from the site. Shipping options such as contactless pick up, local delivery, and mailing options are all functions that can be incorporated. Offering more purchasing options increases your success.
Now that you have a new website and it is live for the world to browse, you need to ensure that it continues to be accessible. Websites are not set it and forget it, you need to trust that your website is reliable, whenever a customer's visit. In order to stay relevant, sites need to be checked and updated regularly.
We can help you to manage and update your site on a set schedule or show you how it can be updated by you. We offer services that will do all of this for you, so that you can focus on your business, not the mundane tasks of maintenance. To attract visitors your site needs to be changed and enhanced continuously. Website maintenance ensures that your website is up-to-date and relevant.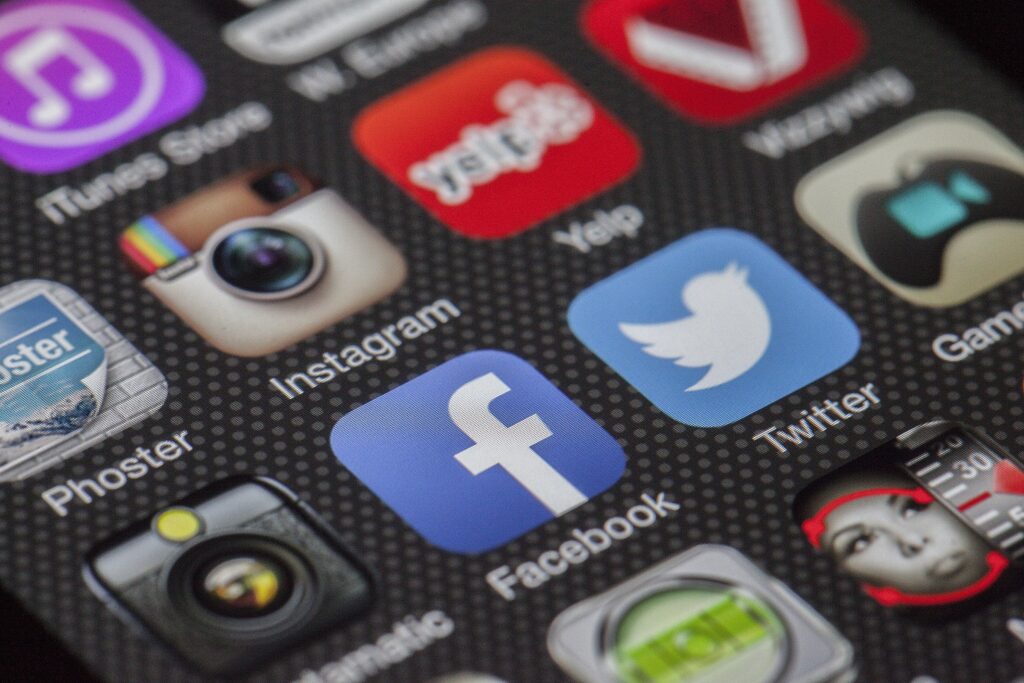 Social media is a great avenue for marketing but has limitations. With algorithms changing all the time, who sees your content can be impacted on a daily basis. Having a website allows you to control the content and gives your customers a reliable location to shop and learn more about your business.
If you are a social media user yourself, think about how often you have seen a post about something for a business. It could be a sale, an upcoming event, or just a product. If you don't save that post it can be extremely difficult to find it again. Having a website, that reflects these posts allows customers to find the content that they are looking for while not reducing the time spent searching, and ultimately purchasing elsewhere.
Knowing your market helps to determine your reach. Did you know that only 45% of the population uses some form of social media? This means that you could be missing out on a potential customer base of 55 % if you do not have a website. When thinking about growing your brand and diversification of products, it is important to understand the channels that you are using to promote your business. Not all countries allow citizens to access Facebook, Instagram, or even Google. Limiting yourself to just social media platforms can mean that future growth could also be limited.
Using tools such as Google Analytics, we can help you tailor your website to the clients that are visiting. Analysis of how your site is being accessed allows you to tailor your content to deliver a better experience as you gain a better understanding of your customers.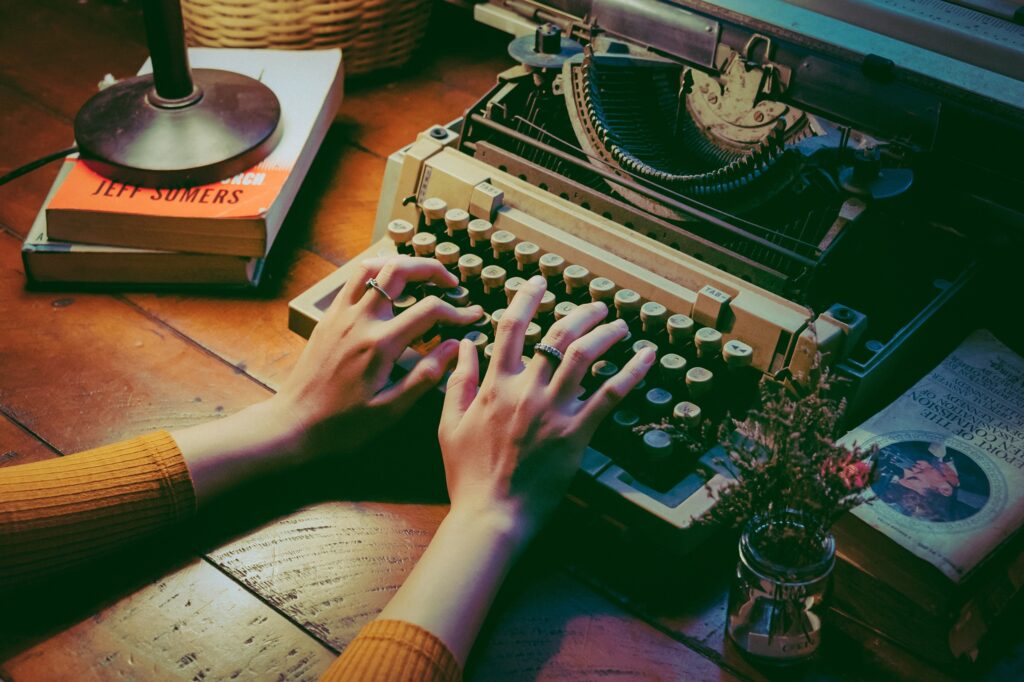 Whether you need an update to your current content or you are starting from scratch and don't know where to start, we can provide you with guidance in your content creation. Websites should be refreshed every two to three years and content should be updated on a regular basis. When done well, the content on your site can drive significant traffic to your website.
check us out on social media